Thank you to our speakers, sponsors, and delegates who joined us for the summit!
If you are interested in the 2024 event, please get in touch at info@hansonwade.com
The RNA Assay Development & Screening Summit was the only industry dedicated forum for developing robust, reproducible assays and screening tools, to fast-track small molecules targeting RNA pipelines from early discovery to drug candidates.
The 2023 Pioneers of the Industry Speakers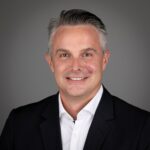 Professor & Chair of Chemistry
Scripps Research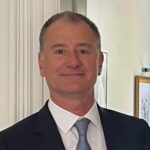 Head of Molecular Pharmacology
Arrakis Therapeutics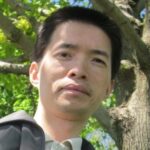 Director of Bioinformatics
PTC Therapeutics
Download the full event guide 2023 to see full details on the RNA Assay Development & Screening Summit.