Thank you to our speakers, sponsors, and delegates who joined us for the summit!
If you are interested in the 2024 event, please get in touch at info@hansonwade.com
NEXT IN THE SERIES: 
6th RNA-Targeted Drug Discovery & Development Summit
December 12-14, 2023 | Boston, MA
Welcome to the 2023 Inaugural RNA Assay Development & Screening Summit!
Supercharge Your RNA Drug Discovery with Robust Assays & Screening Tools
The inaugural RNA Assay Development & Screening Summit was the only industry-focused RNA assay discovery networking and discussion forum, dedicated to addressing and overcoming challenges drug developers face when developing RNA assays and screening tools, for efficient drug discovery.
Developed in collaboration with experts in the field, this industry-focused forum brought together key opinion leaders who shared technical expertise and discussed data-driven case studies with actionable insights. This event was curated to support in-house assay development and screening strategies to find new RNA targets, and ultimately determine biological effect in a manner that supports progression from early discovery to drug candidate.
60+ experts from assay development, screening, pharmacology, lead discovery and more delivered exciting data, interactive learning sessions and networking opportunities which expanded and validated assay and screening strategies to accelerate the path to the clinic
For more details about the program, contact info@hansonwade.com
Your Expert 2023 Speakers Included: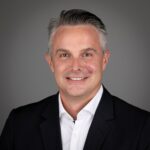 Professor & Chair of Chemistry
Scripps Research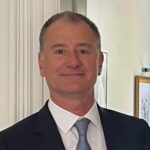 Head of Molecular Pharmacology
Arrakis Therapeutics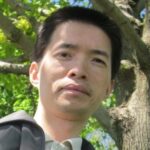 Director of Bioinformatics
PTC Therapeutics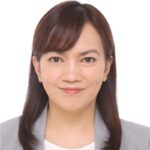 Senior Investigator
Veritas In Silico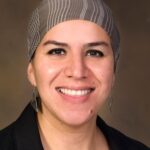 Associate Professor
New York University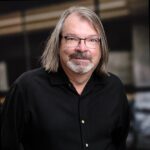 Senior Director of Structural Biology
Expansion Therapeutics
Hear From The 2023 Speakers: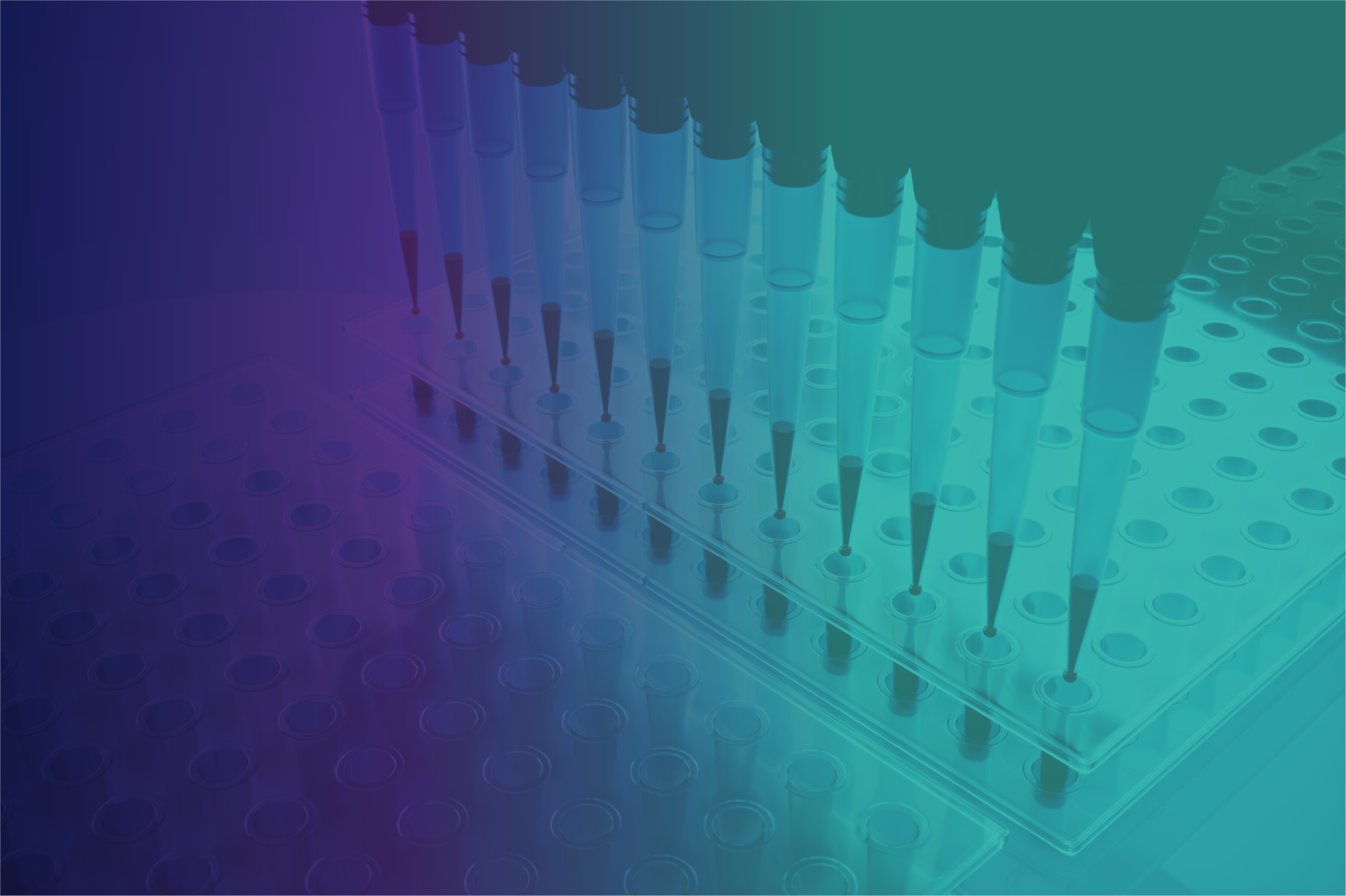 "RNA Assay Development & Screening Summit has a good agenda and panels of speakers with industry and academic backgrounds. I hope to learn the latest scientific developments in the field of RNA therapeutics and validate small molecule binding to RNA"
- Head of Biochemistry, Revir Therapeutics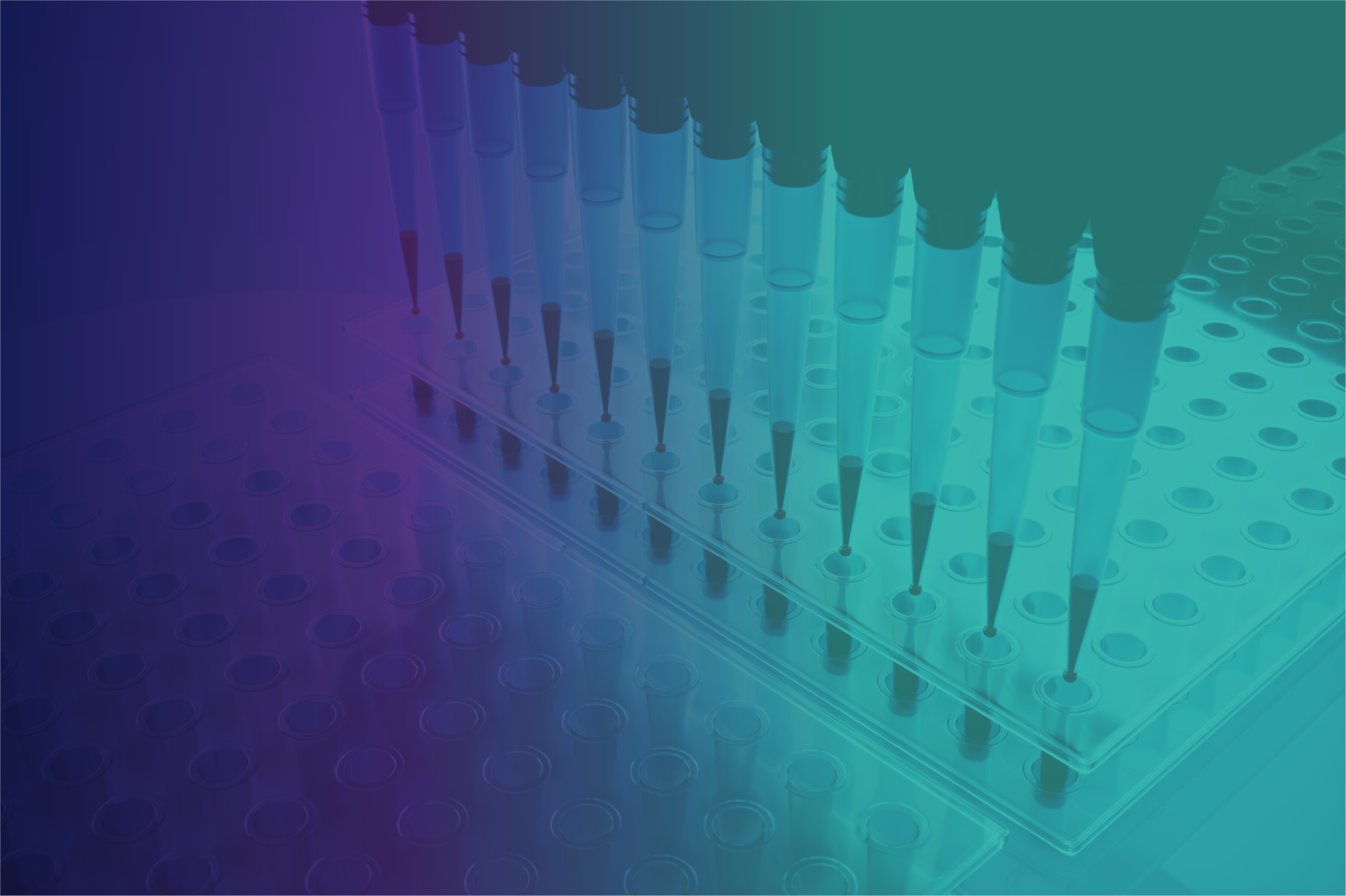 "Sharing science is paramount to its own progress. I hope that the information I share helps others as I am sure what I learn from others will help me"
- Associate Scientist, Luye Pharma